Designing an Agri-Tech Business Model that Scales
Free Online Course for Entrepreneurs & Investors

Starts 17th January 2019
(5 weeks, 5 hours per week)
Need to design a business model that can scale your Agri-Tech company?

Looking to invest in competitive Agri-Tech companies who can scale?

This online, 5 week course is designed for Entrepreneurs and Investors looking to make the most of opportunities in Agri-Tech.

Featuring expert digital content, interactive sessions and a collaborative learning experience, this course is the ideal way to make the most out of 2019 and beyond.
Key Details
Starts Thursday, January 17, 2019
Limited places to have a very personalized approach
Open for participants from US, Europe and India
Apply below
Who Should Apply?
Entrepreneurs keen to develop or fine-tune their business model
Professionals in leadership roles in agri-tech
Investors with an active agri-tech portfolio
Investors looking to invest in this sector
Week 1
Industry dynamics + Business Model Components for Scale

Global Agribusiness and Food Sustainability Trends – Dr. David Hughes

Digital Agriculture Sessions – Dr. Steven Sonka

Agri-Tech Categories and Business Model Framework Overview – Dr. Vijayender Nalla

+ 1 interactive session on business models for food chains + 1 practice workshop
Week 2+3
Solution - Market Fit for Scale

Understanding and Designing the Value Proposition for Different Agri-Tech Categories – Dr. Vijayender Nalla

Distribution Strategy for Scale – Dr. Vijayender Nalla


+ 2 practice workshop
+ Reading literature
Week 4
Building the Value Chain and Sustainability

Building the value chain for scaling the solutions-market fit (discussing in the context of each Agri-Tech Category)

Sustainability Elements in each Agri-Tech Category

+ 2 practice workshop
+ Reading literature
Week 5
Presentations

Presenting Business Models (or reviewing them as an Investor)

One-to-One Coaching sessions for participants
Agri-Tech Categories Covered
Novel ingredients | Plant-based Protein | Retail/Restaurant Tech | eGrocery-Online Restaurants & Meal Kits | Indoor Farming -Food Safety/Traceability | Ag Biotechnology | Farm Management Software | Farm Robotics & Machinization | Bioenergy & Biomaterials | Aquaculture | Supply Chain Technology | Agribusiness Marketplaces
What is Agribusiness Academy?
Agribusiness Academy provides domain-specific education to Agri-Tech, Food-Tech and Urban Agriculture talent.

We work with leading experts to deliver tailored learning solutions for businesses; our focus is on improving innovation and business growth through talent.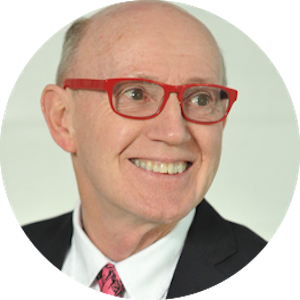 Much sought-after speaker at international conferences and seminars on global food industry issues, particularly consumer and retail trends.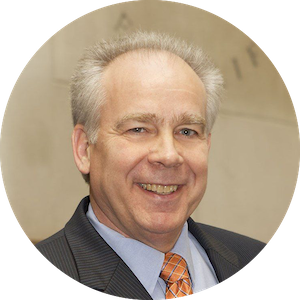 Wrote the first book on computers in farming in 1983 and continues to drive the sector forwards as a Professor, Fellow and Co-Founder.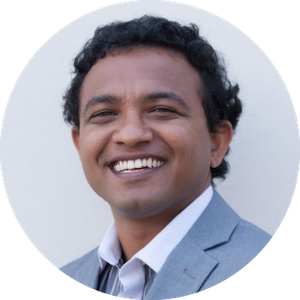 Course leader for this short course. Founder of Agribusiness Academy, responsible for the learning and content for 1000s of professionals each year.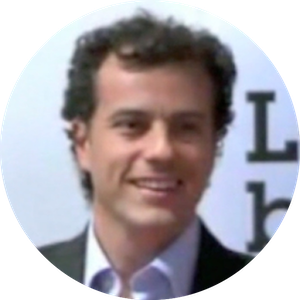 CEO of EnvEve and specialist in Digital Agriculture. Focused on improving agronomic decisions though IoT, Analytics and Big Data.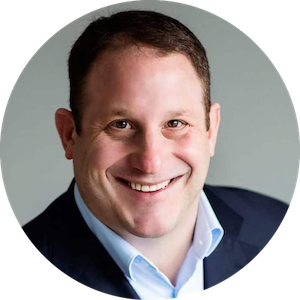 Popular author, speaker, and innovation adviser who has managed market-leading businesses and pathbreaking products.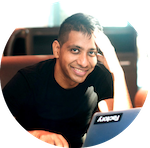 Built 6 tech startups (one with multi-million dollars in profits) in 4 countries. Will be talking on Machine Learning and AI value drivers for Agri and Food.
Interested to take part?
Fill out the application form below and a member of our team will be in touch
Apply Now