Sustainable Business Growth.
Build the team to deliver the future.
By focusing on talent development and future leaders, our solution has an impact in the short, medium and long term growth of your business.

Our unique ability to deliver value to Agri-Tech businesses means that we're set to be a consistent partner in your growth.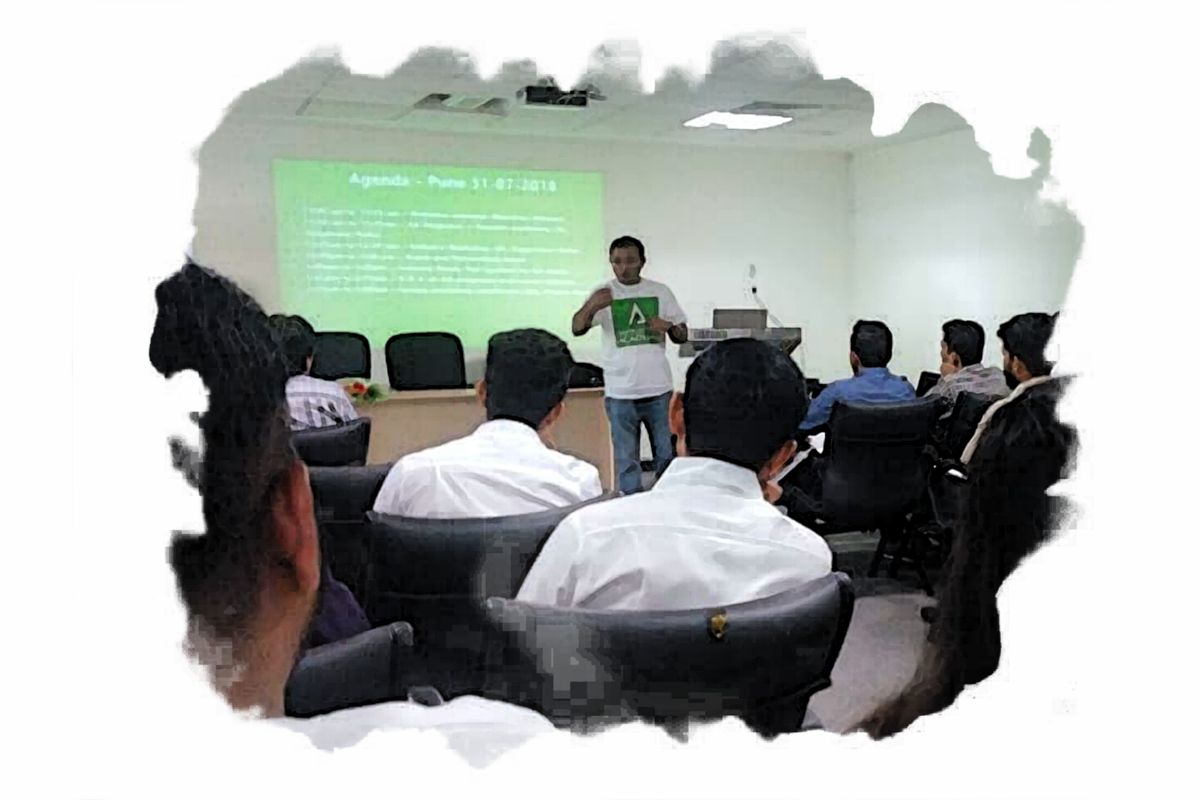 Outcomes
Most typically, businesses use our domain-specific learning and development to:
Test and develop new markets
Communicate and convert potential customers
Build supply chain partnerships
Develop and maintain innovation and competitive edge
Uniting teams behind their business model
Develop future leaders
Keep up-to-date on the latest trends and developments
Improve staff retention
Contact us
to find out how we can help you meet your goals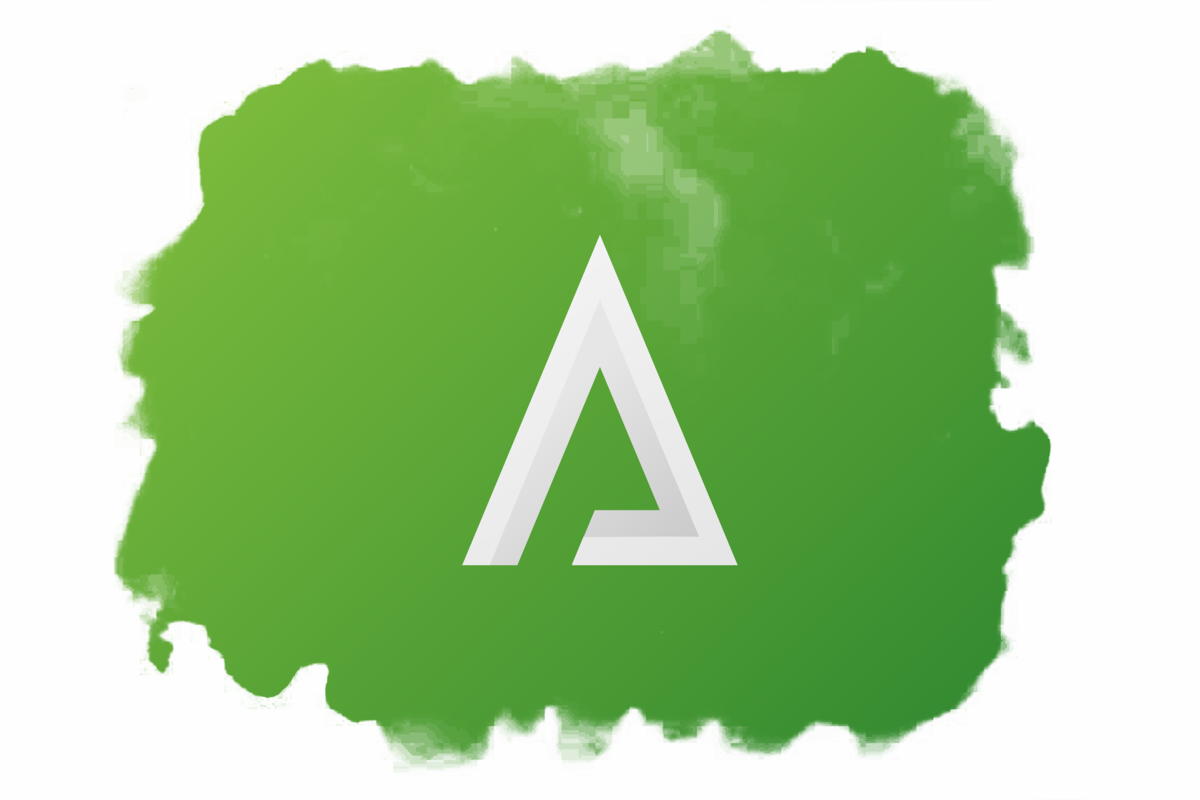 Why Work with Agribusiness Academy
We focus entirely on Agri-Tech, Food-Tech and Urban Agriculture themes
We work with leading global experts to deliver courses, interactive sessions and coaching for your leaders
Digital learning content available on any platform including desktop, tablets and mobile.
Our digital learning content library of over 250+ hours is unmatched by any provider in Food & Agribusiness. Plus we have a wide range of ebooks, publications and quizzes available within our library.
We've trained over 2000 professionals in the sector including a project of 400 entrepreneurs. Our learners have come from every continent
We've developed approved Master's level curriculum and delivered accredited programs completely online.
Our tailored programs have been used to to enable a start-ups to expand rapidly.