Food and Agribusiness Management
Digital Learning & Coaching Program
Download Brochure
A Program for Future Leaders
This program is designed for those looking to build their critical understanding of the Food & Agribusiness sector.
By the end of the program, learners will be able to
identify business dilemmas
and develop
innovative strategies to solve them
.
The curriculum is based on our
unique learning method
of using
real business cases
, a
highly interactive and digital
approach that ensures continued
industry relevance
of the learning.
Key Details
Location: Online or Blended Learning
Program Length: 3-6 months
Commitment: 2-3 hours per week
The program be delivered alongside work or other studies.

Certificates will be issued by Agribusiness Academy. Further certification from our triple accredited academic partner certificate is available at additional cost.
"I think that this program benefits greatly from the involvement of coaches who are also practitioners in their respective fields." - Professional, Washington, D.C.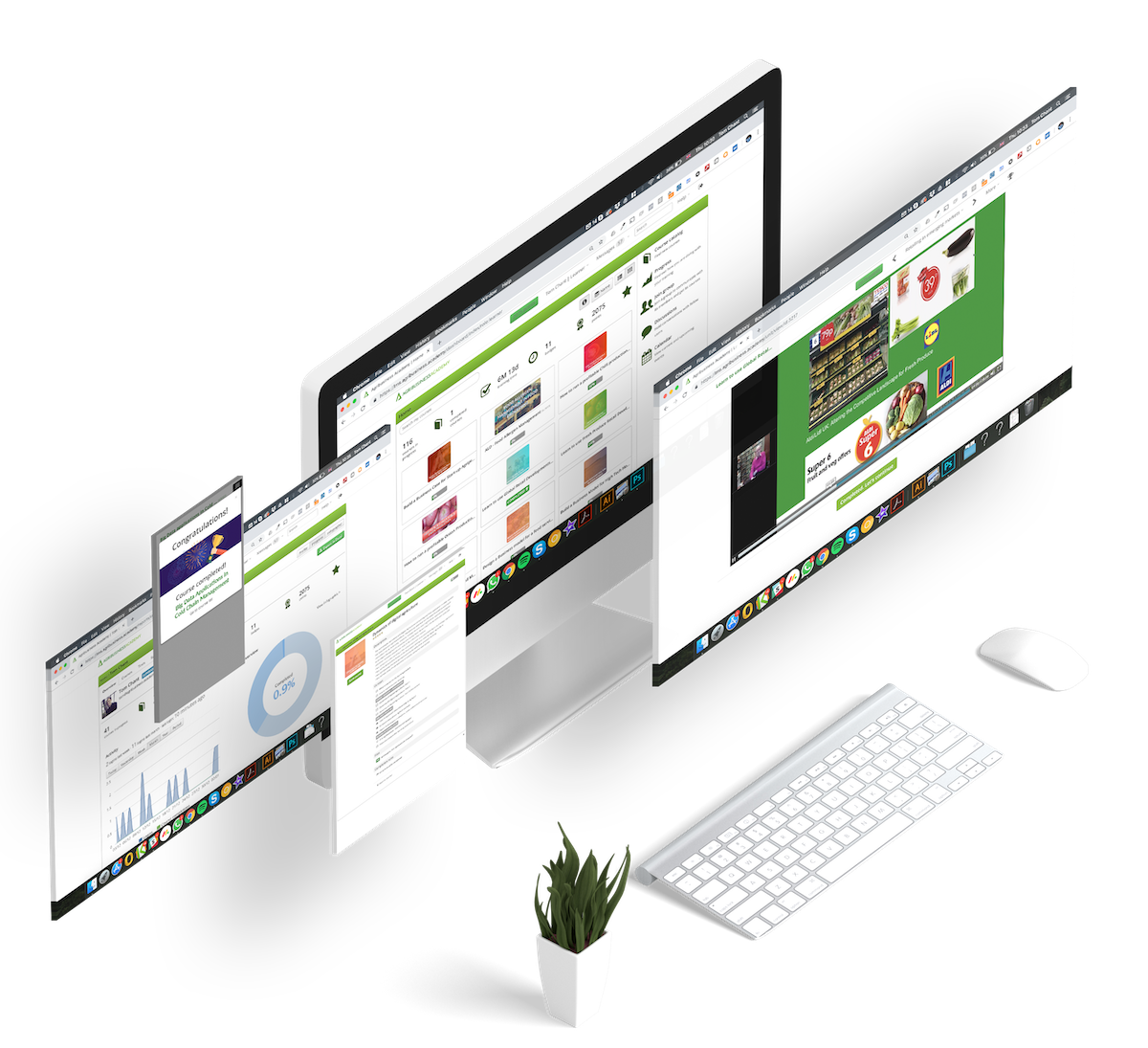 An Interactive Digital Learning Experience
The program is delivered by experts in a mix of interactive sessions, self-paced learning content and 1-to-1 coaching.

The focus of each module centres around business cases, aligning learners to the needs of the industry and honing their ability to identify and solve business dilemmas. This approach is similar to Harvard's style of teaching, updated to have a focus on online training and teamwork.

In addition to the core curriculum, learners will have full access to Agribusiness Academy's library of more than 200 digital courses. These will be available for completion throughout the duration of the program.
Module 1: Disruptive Food Value chains
An overview of food supply and demand dynamics in different countries and what future food value chains will look like.

Module 2: AgriFood Tech's Value to the Food Value Chain
A look at food & agribusiness tech developments in western and emerging markets and their impact on food value chains.

Module 3: Novel Foods and Changing Consumer Preferences
A study of the emergence of premium food marketplaces and how these are disrupting established supply chains.

Module 4: Food Sustainability and Sustainable Development
How environmental consciousness of consumers is transforming the actions of businesses and wider food supply chains.

Module 5: Food Distribution and Retail Developments
How the distribution landscape is changing and what it means for the future of food value chains.

Optional Soft Skills Module
Designed for learners in emerging markets looking to improve their business communication and presentation skills.

"I found it to be a wonderful platform and I thoroughly
enjoyed working with Dr Nalla and his team." - Professional, Arizona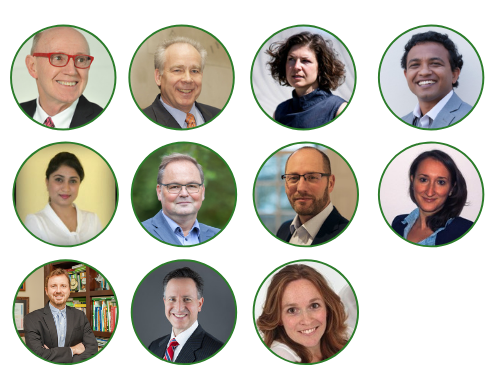 Teaching & Coaching Team
Courses within the Food and Agribusiness Management program have been developed and taught by experts who are widely-recognized thought leaders, educators, researchers, and entrepreneurs.

Learning is enhanced with coaching from experts and our Learner Managers who provide round-the-clock support.

Our programs have been delivered at institutions such as APO, Business School Netherlands, GISMA, InHolland, NIAM and many more.
Global Impact
As part of our commitment to training talent around the world to solve food security, sustainability and environmental challenges, we have developed a scholarship for the Digital Learning & Coaching Program.

Agribusiness Academy will use 10% of your course fee to directly sponsor a learner from a developing country to enable them innovate and deliver a better future.

We've proudly trained over 1000 learners in developing countries.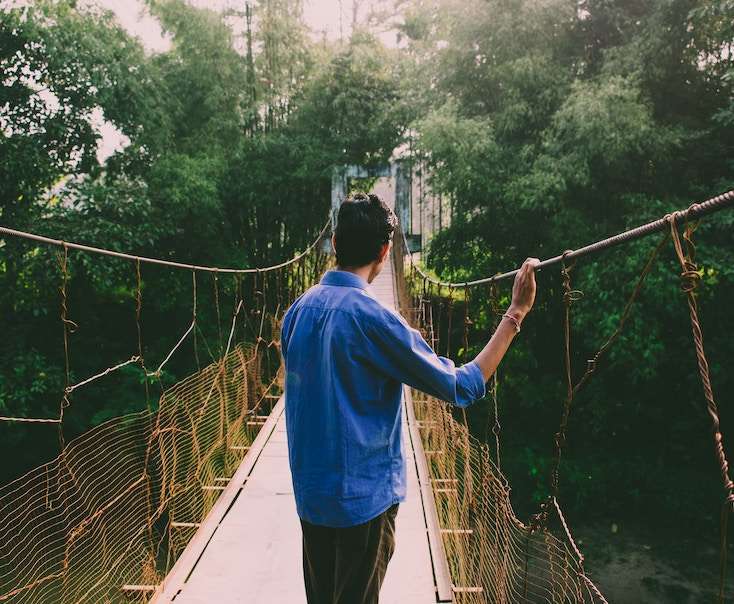 Fees
Program fee is $2000 / £1500 / €1750 (plus any applicable taxes).
Discounts are available for larger teams.
Apply Today
Please complete the short form below to start the application process.
If you are interested in registering a team, please Apply Here. Only one person needs to apply per team.