Deploy world-leading experts
Agribusiness Academy take on real-world projects on cutting edge themes such as AgriFood Tech, creative value chains, post-harvest innovations and many more specialisms.

Our experts have delivered value for all facets of the food & agribusiness eco-system, from public and private businesses, through to developmental organisations and public bodies.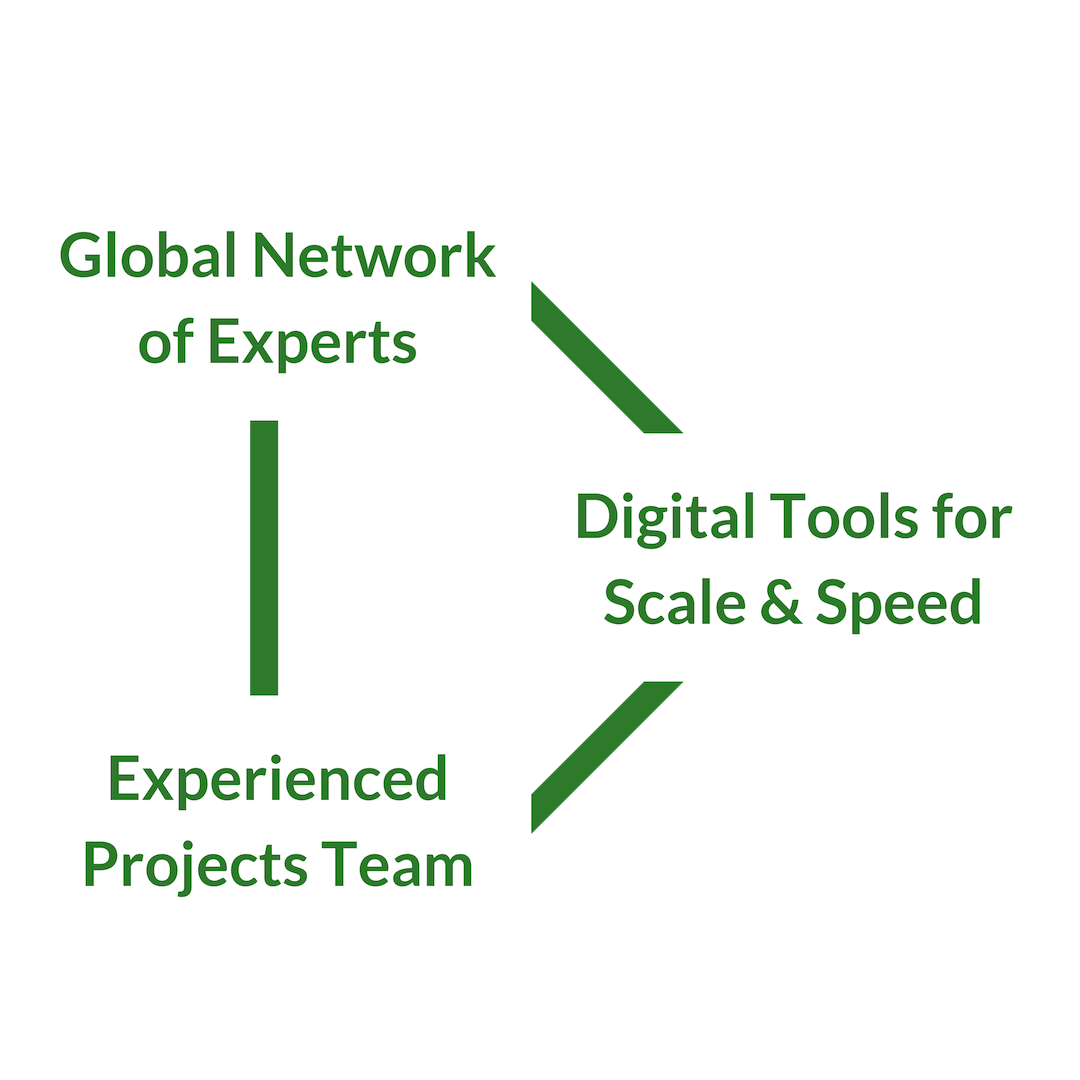 Access the Right Expertise
With a broad network of industry and academic experts, you can be sure that working with Agribusiness Academy provides access to the experts you need to solve your problem.
Core Project Team
Our project team have been carefully prepared to harness our experts' knowledge, providing research and frameworks as well as project management to deliver timely results.
Digital Infrastructure
Where required, our digital infrastructure allows us to give true scale and speed to projects, enabling the impact of the project to widen.