Empower your Agri-Tech talent and leaders to deliver sustainable business growth.
Talk to our team
about our Learning & Development solution today.
Take a Demo
Businesses who have comprehensive training programs for their staff have 218% higher income per employee than those who do not.
Association for Talent Development
Start a Learning & Development Academy for your team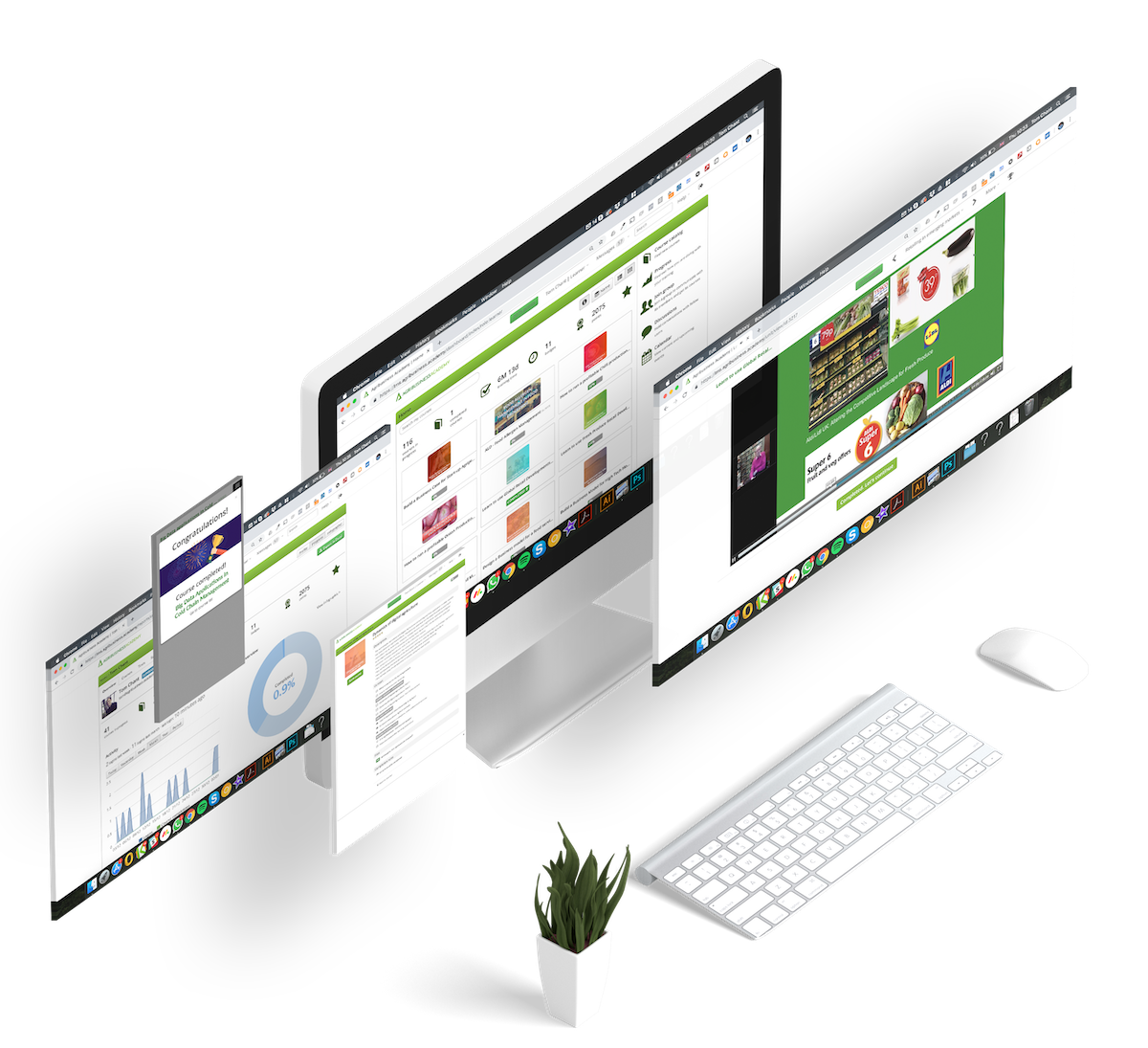 Easy to Start. Easy to Use
We will handle the complete setup of your Academy and provide support for every member of your team.
Domain Expertise
Get access to world leading industry and academic experts. Open up our 200 module library or commission a bespoke course for your needs. Includes training on Big Data and IoT.
Build a Talent Pipline
We work to help you recruit new talent who can hit the ground running by supporting their sector understanding.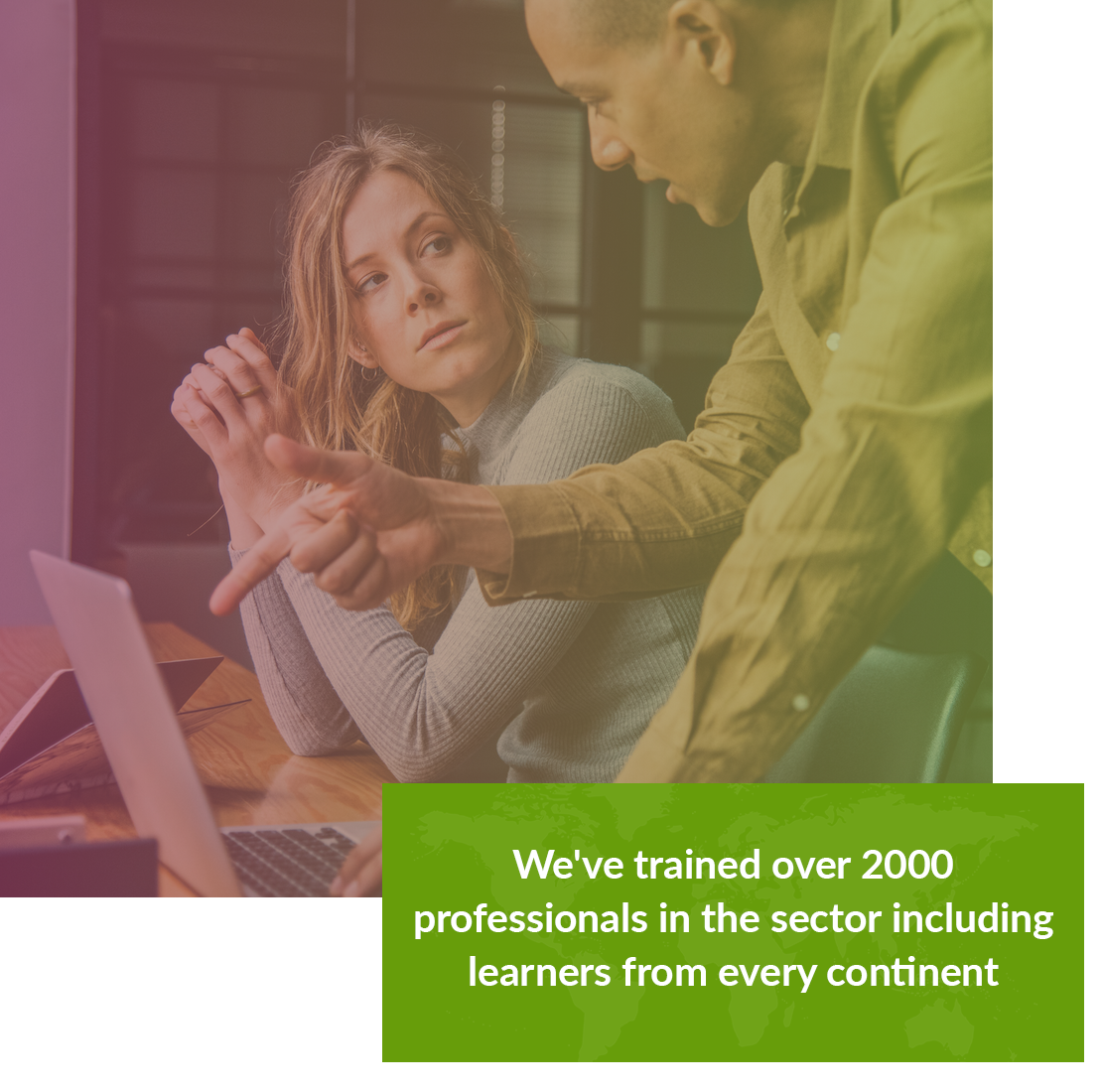 Always On
Your Academy will be available on mobile, tablet and desktop whenever your team need access, with no need to install or backup, plus 24/7 support.
Train Your Customers
Add customers to your Academy and train them on your solution whenever and wherever they need it.
Insightful Training Reports
Get the complete overview of your team's learning and development performance with real-time reporting on login, participation and completion.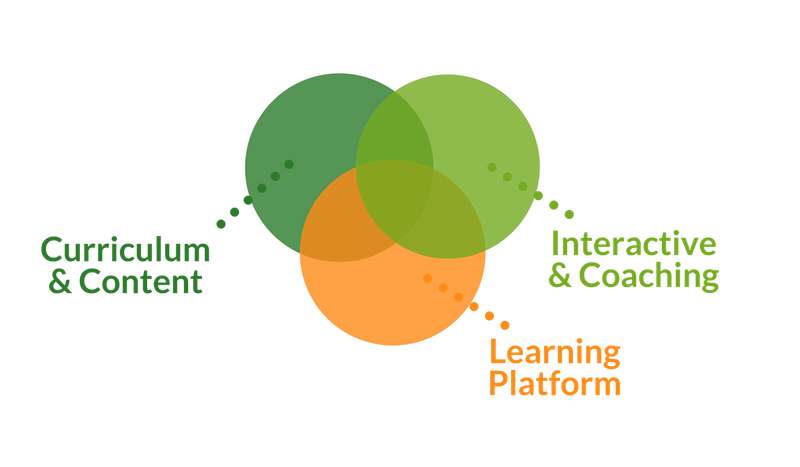 License Our Programs
For educators looking to expand their curriculum, and businesses looking for formal certification programs, we have introduced a range of programs available for licensing.
Click here to find out more
Companies We Help

Novel ingredients ⊕ Plant-based Protein ⊕ Retail/Restaurant Tech

eGrocery ⊕ Online Restaurants & Meal Kits ⊕ Indoor Farming

Food Safety/Traceability ⊕ Ag Biotechnology ⊕ Farm Management Software

Farm Robotics & Machinization ⊕ Bioenergy & Biomaterials ⊕ Aquaculture

Supply Chain Technology ⊕ Agribusiness Marketplaces