Just 7% of MBA graduates outside the top 20 universities find a job immediately on completion of their studies.

They are left with student loans and forced to find any kind of work just to get by. But it doesn't have to be this way.

At Agribusiness Academy, we focus on preparing every one of our learners for the Food, Agribusiness and Retail sector.

We provide skills and knowledge, coaching from industry experts, and teach all of the soft skills that businesses demand.

So whether you started your career or you're looking for your first job, you can be sure that when you enroll with Agribusiness Academy, your career is moving in the right direction.

Are you ready to start progressing? Find the right course below and enroll - there is no better time to start than today.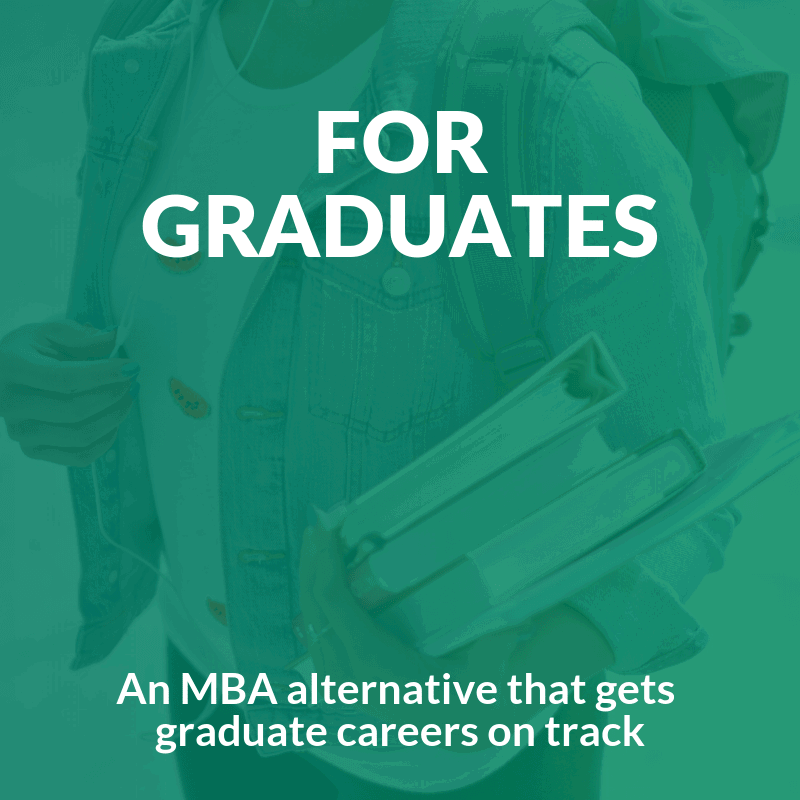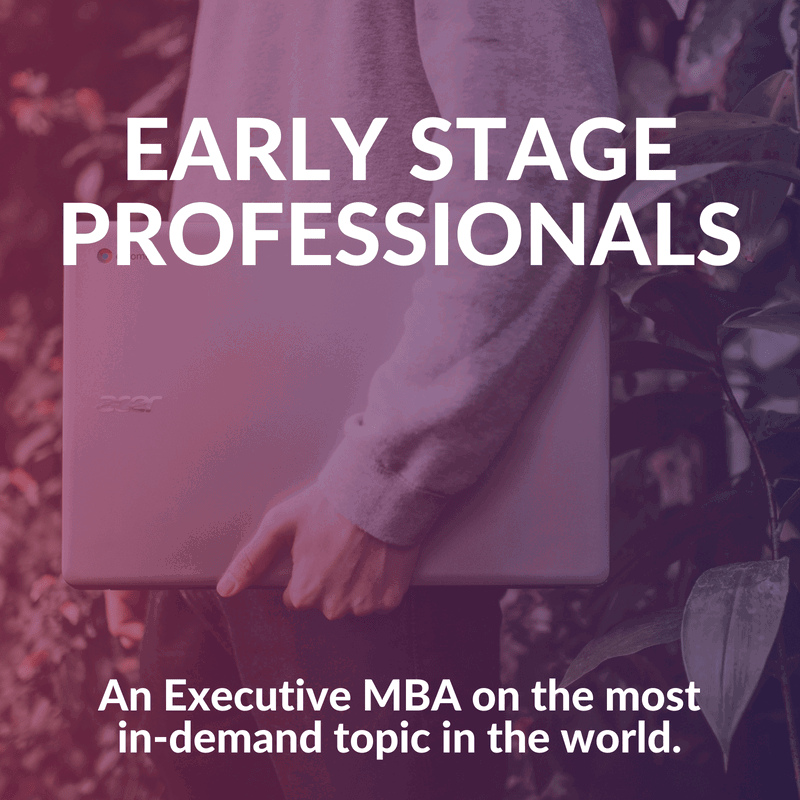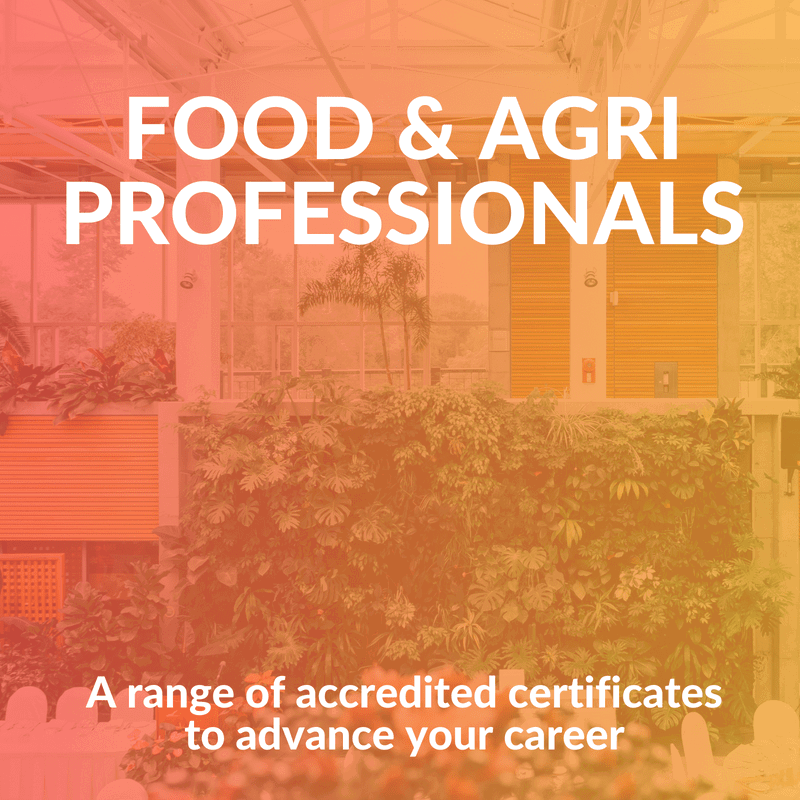 All courses are delivered by industry and academic experts. Nowhere else can you get that level of access to expertise.
You can learn anywhere, any time and at a pace that suits you.
Use flexible payment terms to spread the cost of your learning throughout the program.
In our MBA level programs, you will receive soft skills training to make you interview and job ready.
Our supportive team of Learning Managers are based around the world so you can get around the clock assistance.
As a learner, you will get unrivalled access to some of the most exciting internship and job opportunities in the world.